Alumni Spotlight: Abby Lee transitions her career from ER nurse to health informatics
Alumni Spotlight: Abby Lee transitions her career from ER nurse to health informatics Heading link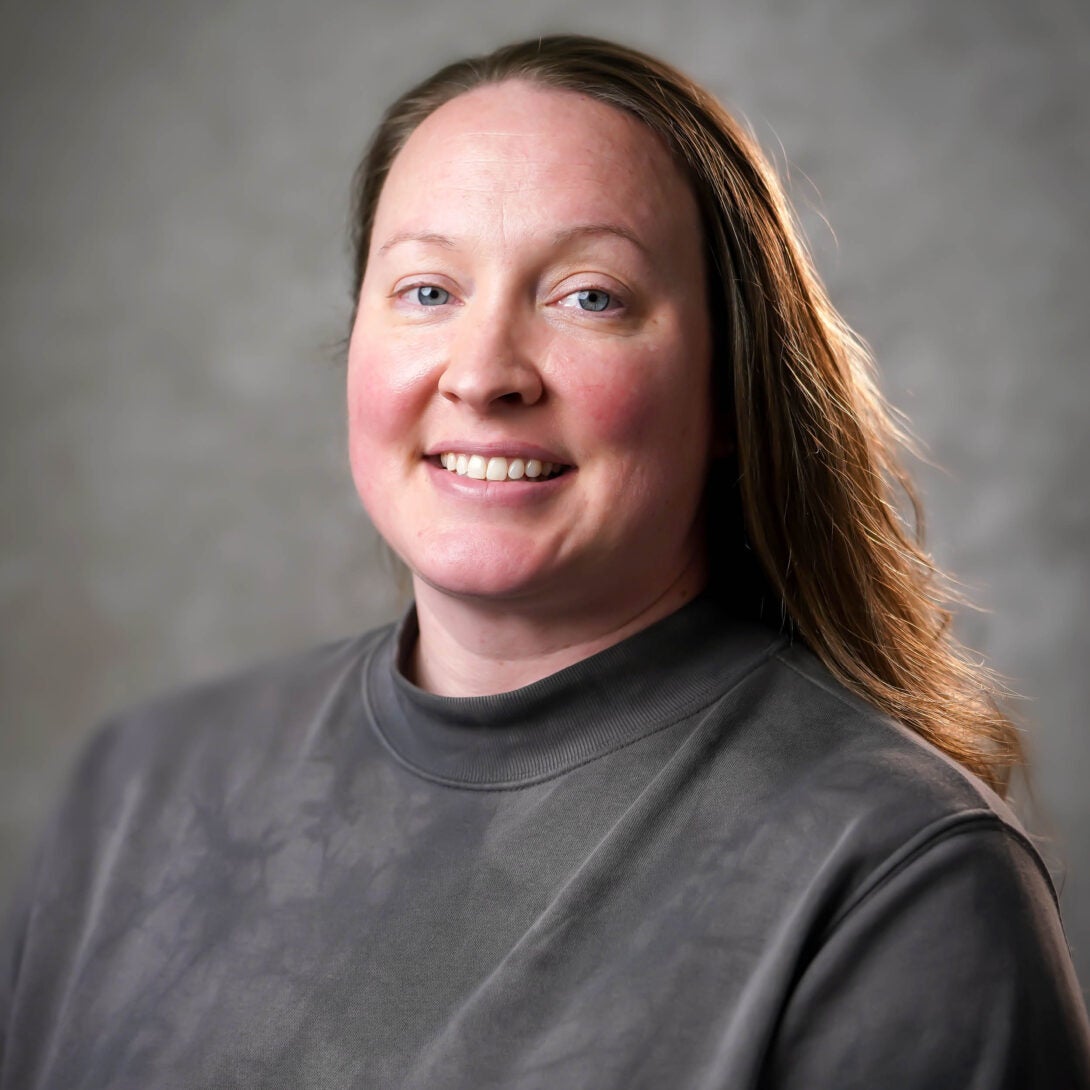 Meet Abby Lee, a 2021 graduate of the UIC online Master of Science in Health Informatics program. Lee currently works as a clinical informatics manager within the Horizon Health healthcare system.
Previously working as an ER nurse, Lee was feeling burned out and was looking to transition into a different career in the health field. She credits her UIC degree and the knowledge she's gained into helping her move into a clinical informatics specialists' position and then quickly promoted to her current role.
What specific factors led you to choose the Health Informatics (HI) degree program?
I think informatics is an increasing need in healthcare. For 12 years, I worked as an ER nurse and was feeling burnt out and I was looking for a change. I felt like as a nurse I could offer that end user perspective in the field.
What skills did you gain or sharpen through your program at UIC and how do you use them today?
As a clinical nurse, learning the IT side of things was a huge learning curve, but it was so interesting. I also gained valuable leadership skills that I am currently using in a manager role.
What was a challenge you faced during your program, and who or what helped you overcome it? 
Finding time to fit it all in! Working, raising kids, and working on our farm took a lot of my time and finding a way to fit in studying and writing papers was definitely a challenge at first.
What was the biggest takeaway from your HI degree program? 
That nurses can do anything. Starting my career as a CNA 20+ years ago I could never have dreamed I would be primarily working with computers. Even as an RN, I started on paper charting, so to see how far we've come as nurses, is amazing.
What would you tell (or what advice would you give) to prospective students considering the HI degree program at UIC? 
Ask to job shadow in your clinical informatics office. It is not for everyone but if it interests you, it is a great career option with lots of advancement/opportunities available. It is a career field that will continue to grow with increasing regulations and the push for interoperability.
UIC's Master of Science in Health Informatics (MSHI) has been preparing leaders in the field of health informatics – 100% online – since 2006. Health Informatics is one of the fastest growing interdisciplinary fields – with 32% projected job growth through 2029* – and students coming from a multitude of professional backgrounds, including nurses, pharmacists, clinicians, and data scientists. 
*Source: U.S. Bureau of Labor Statistics 
Modified on December 02, 2022