Alumni Spotlight: West coast student benefits from UIC's online Health Informatics program
Alumni Spotlight: West coast student benefits from UIC's online Health Informatics program Heading link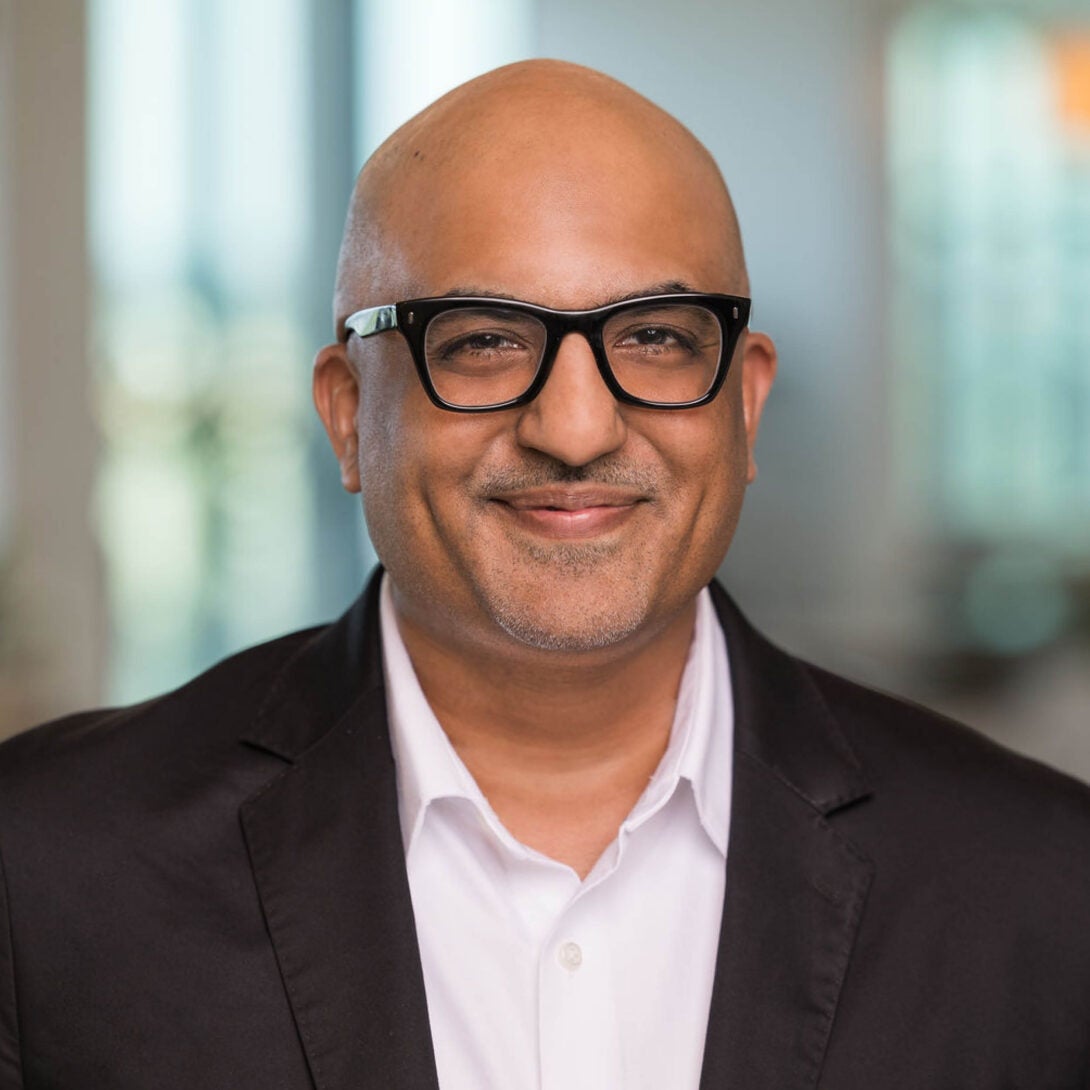 Dr. Rakhal Reddy, MD, graduated with a UIC online Master of Science in Health Informatics degree in 2022 while working full-time and living with his family in California. Working for Adventist Health for the past 5 years, Dr. Reddy has been able to apply his degree to his current position as a System Medical Director in Health Informatics.
Dr. Reddy recommends joining the health informatics field since the industry is growing rapidly every day. He credits UIC's experienced professors and "well-run" graduate program for allowing him to gain the knowledge to further his career.
What specific factors led you to choose the Health Informatics (HI) degree program?
I chose the health informatics degree because I wanted to solidify my practical knowledge of health informatics and learn the concepts and practical applications more formally. My degree has helped me understand and fill gaps in my knowledge, and the interaction with other students from different walks of life and interests was invaluable.
What skills did you gain or sharpen through your program at UIC and how do you use them today?
There were several theoretical concepts and case studies that have helped me throughout my career, and I use those concepts and learnings in my daily work.
How has your HI degree impacted you in terms of your current position or a position you'd like to attain in the future? 
I think it has solidified my position in the informatics space. It helps to show others that I am dedicated to this field, and I am passionate about improving clinical / health outcomes through informatics.
What was a challenge you faced during your program, and who or what helped you overcome it? 
The biggest challenge I faced was the time commitment. I am married with two children and I live in California, which has a different time zone. Keeping up with responsibilities at home while having to study at night and the weekends was challenging, but it was absolutely worth it in the end. I would do it all over again.
What was the biggest takeaway from your HI degree or certificate program? 
Informatics is a huge field. It is an honor to be in this field which is growing every day, and the need is being recognized across healthcare. UIC has knowledgeable professors, and it is a very well-run graduate program. I look back on my time during the course fondly and know that the knowledge gained during my tenure as a graduate student will continue to further my career.
What would you tell (or what advice would you give) to prospective students considering the HI program at UIC?
If you have the time, and the want to get into health informatics, UIC is the ideal program. They understand how to run an online graduate course. The materials are easy to access, the technology works well, and the professors are leaders in their field. I could have looked at many other HI programs, but UIC stood out based on its standing as a university and the quality of the graduates.
UIC's Master of Science in Health Informatics (MSHI) has been preparing leaders in the field of health informatics – 100% online – since 2006. Health Informatics is one of the fastest growing interdisciplinary fields – with 32% projected job growth through 2029* – and students coming from a multitude of professional backgrounds, including nurses, pharmacists, clinicians, and data scientists. 
*Source: U.S. Bureau of Labor Statistics 
Modified on August 17, 2023