Award-winning consumer health informatics course builds competency in health technology tools
Award-winning consumer health informatics course builds competency in health technology tools Heading link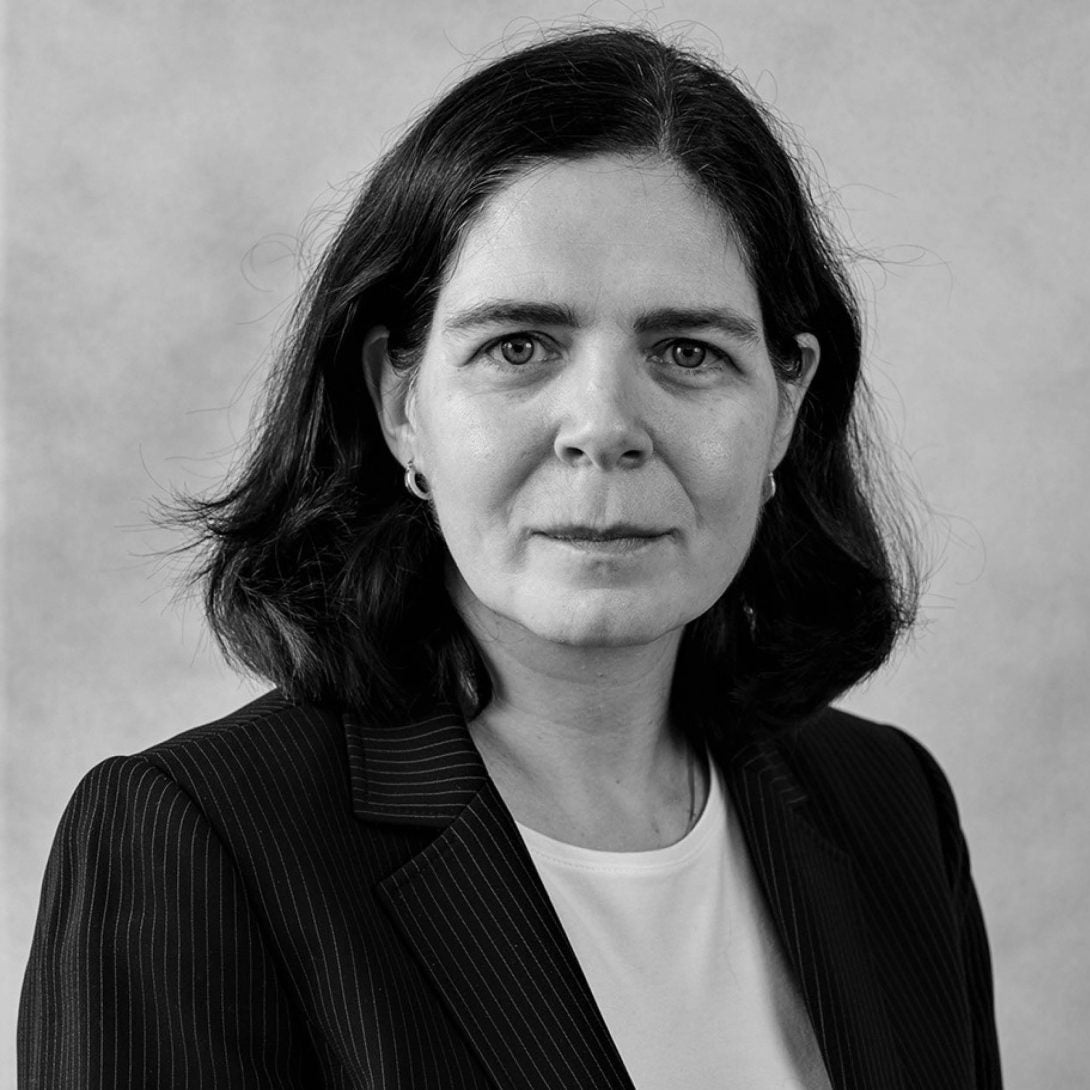 Professionals looking to build their competency in technology tools to benefit the health and lives of consumers, patients, and their families should enroll for the BHIS 528: Consumer Health Informatics course within the online Master of Science in Health Informatics program.
Developed by UIC Clinical Assistant Professor, Dr. Margaret Czart, DrPH, the BHIS 528 course adopts a project-based design structure that examines the developing area of consumer health informatics where each assignment assessment builds into a final project. The focus of the course is for students to expand their knowledge in health and digital literacy.
In 2021, Dr. Czart was awarded the Quality Matters (QM) Course Review Quality Seal for her development of the BHIS 528 course for meeting QM standards for online course design. Learn more about what the award means to her and the benefits of taking the BHIS 528 course.
Receiving the 2021 Quality Matters Course Review award sounds like an honor, especially since it's peer-reviewed. What does it mean to you to receive this recognition? 
The award is an honor and achievement in my competence to develop online courses specific to my discipline. It has allowed me to demonstrate my expertise in course design within my Health Informatics discipline. It has been a goal of mine since I was given the challenge in 2004 by my mentor, John Bourne, founder of Sloan Consortium (Sloan-C) (now the Online Learning Consortium), who always encouraged me to find various ways to develop and teach courses to meet the learning outcomes through alignment of learning activities and assessments.
What is it about BHIS 528 course that you think sets it apart from other courses that may have been in consideration?  
The BHIS 528 is a project-based design structure where each assignment assessment builds into a final project. The course covers every day technology tools (web browsers, mobile applications, etc.) which allows reviewers to provide individual recommendations vs. attempting to review a topic that is new or unfamiliar. The focus of the course is on health and digital literacy. Other health informatics (HI) courses are very specific to the clinical/research setting which can be difficult to review.
What skills will students develop/learn in BHIS 528 that will be useful in building their health informatics (HI) knowledge? 
Students who enroll in BHIS 528 will learn to build their competency in addressing everyday technology tools to a specific healthy lifestyle or diseases of their choice. They will build a guide to describe the health issue and how various technologies may be used in a meaningful way to access and retrieve information at the appropriate health literacy level of the consumers (pre-disease) and patients (disease management) levels. They will also learn to provide resources to educate consumers and patients about their health topic with empathy. Their final project may be used with future employers within the Health Informatics Field.
As an elective course, why would you recommend that prospective students should consider taking BHIS 528 for their HI career? 
The BHIS 528 Consumer Health Informatics course is for anyone interested in helping patients, consumers and their families. The field of Consumer Health Informatics expands into many different areas that include public health, human development, gerontology, and disability informatics. Students interested in the development of health education materials for consumers and patients through various technology platforms may also enjoy the course.
Is there anything else you would like to share?
This course will have the Quality Matters Course Review Quality Seal until 2025. My goal is to expand the course to include more interdisciplinary and innovative topics, such as assistive technology where both consumers and patients have a growing need in their daily lives. In the future, I hope to further explore the Quality Matters Review process and apply it to other courses.
To speak with an enrollment specialist and learn more about the program, click here to request information.
UIC's Master of Science in Health Informatics (MSHI) has been preparing leaders in the field of health informatics – 100% online – since 2006. Health Informatics is one of the fastest growing interdisciplinary fields – with 32% projected job growth through 2029* – and students coming from a multitude of professional backgrounds, including nurses, pharmacists, clinicians, and data scientists. *Source: U.S. Bureau of Labor Statistics
Modified on March 14, 2023