Faculty Spotlight: Dr. Margaret Czart, DrPH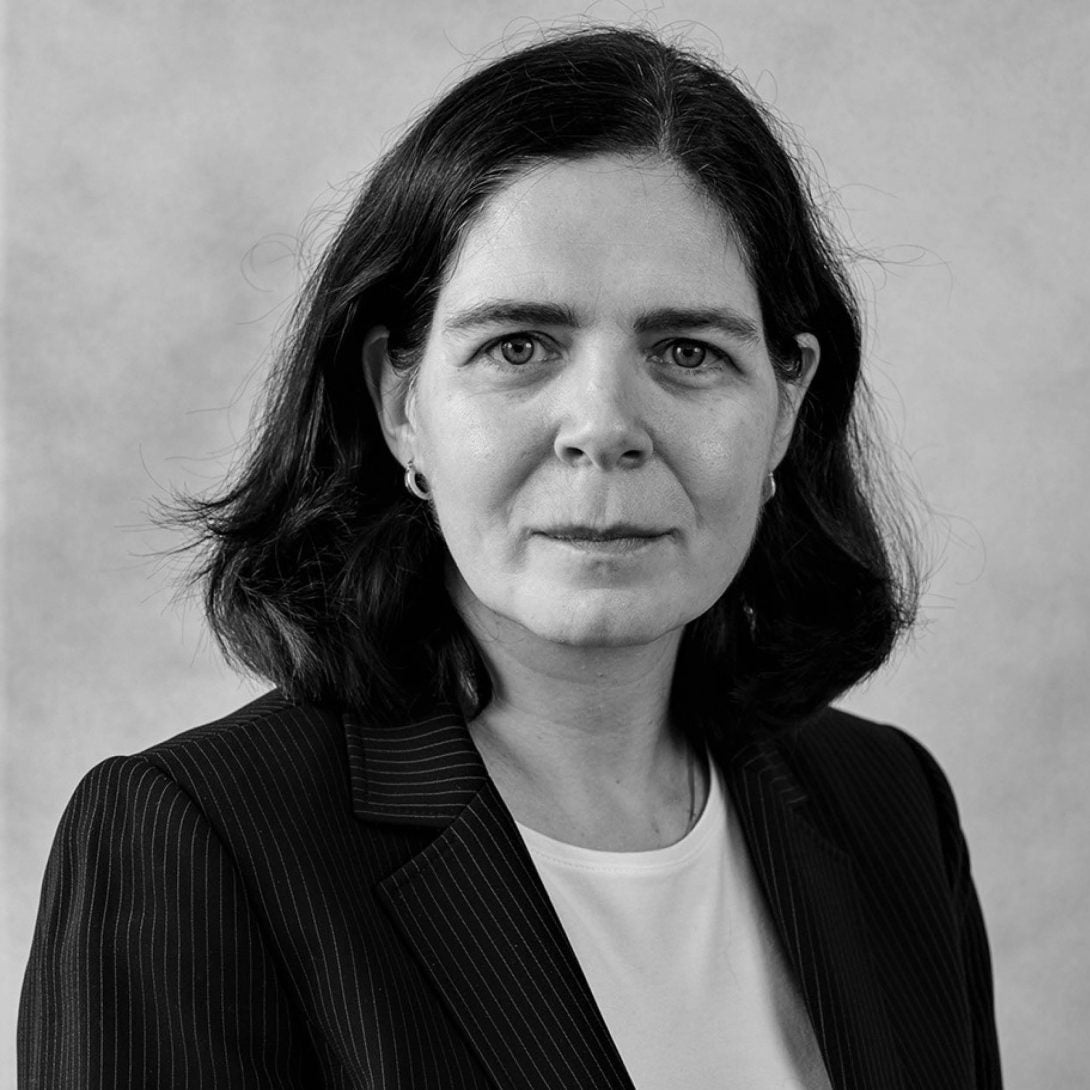 Meet Dr. Margaret Czart, University of Illinois Chicago's Clinical Assistant Professor in the Department of Biomedical and Health Information Sciences in the College of Applied Health Sciences.
Dr. Czart has been involved in online education since 2001, and her interest in asynchronous learning piqued due to the benefits of online learning. Dr. Czart highlights her experience, and the advantages of receiving a Master of Science in Health Informatics (MSHI).
What is your educational background, and how did you become interested in the Health Informatics (HI) field?
My educational background in Health Informatics began in 2001 when I began my Masters in Public Health with a specialization in Public Health Informatics. I created websites with health information, designed improvements for technology user interfaces based on the digital literacy level of the average user, and assessed technology for usability and accessibility of health information.
In 2005, I continued my education as a Doctor of Public Health specializing on consumer (pre-disease) and patient (disease management) engagement to address health issues using technology to improve health outcomes and health education.
Why did you decide to teach in the online Health Informatics program at UIC? How long have you been teaching in the program?
I became engaged in the online Health Informatics program in 2001. I wanted to learn how to design online educational material as a student. I was interested in asynchronous learning because the course content and lectures were available to be reviewed multiple times. Teaching online also allows me to assist multiple students at once regardless of their location, which is not always possible in a face-to-face format.
What types of students thrive in the online HI program?
To thrive in an online HI program, students need to be in contact with faculty throughout the course. It is important to ask for assistance as soon as possible. This includes asking for an extension before the deadline vs. after the deadline.
What are the job prospects for students who graduate from the Health Informatics at UIC?
The job opportunities vary from health care organizations, non-profit organizations, government health organizations, technology vendors and educational organizations.
What is driving the demand and job growth for individuals with a degree in Health Informatics?
Currently, the job growth is in assisting with data quality for both health professionals, patients and improving usability of technology with vendors. To prepare students to be job ready, the MSHI program allows them to specialize in three areas:
Health Data Science
Consumer and Mobile Health Informatics
Leadership in Health Informatics
UIC's Master of Science in Health Informatics (MSHI) has been preparing leaders in the field of health informatics – 100% online – since 2006.
Health Informatics is one of the fastest growing interdisciplinary fields – with 32% projected job growth through 2029* – and students coming from a multitude of professional backgrounds, including nurses, pharmacists, clinicians, and data scientists.
*Source: U.S. Bureau of Labor Statistics
Interested in UIC's Master of Science in Health Informatics program? Heading link
Modified on December 02, 2022