HI and HIM faculty use case studies to teach students real-world application
HI and HIM faculty use case studies to teach students real-world application Heading link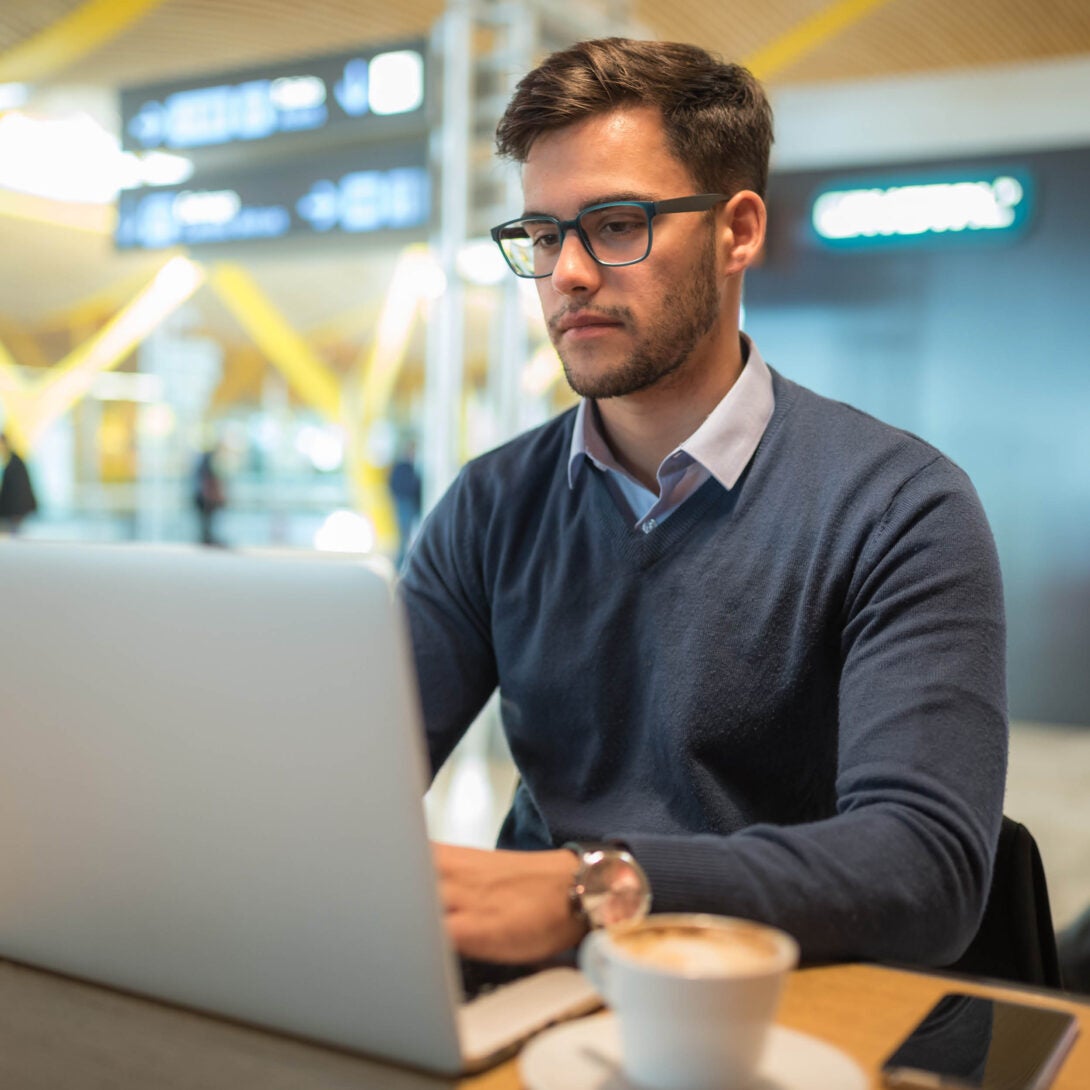 Case studies have long been used in university settings to expose students to business problems and cultivate the capacity for critical analysis and decision-making. In the UIC online Master of Science in Health Informatics (HI) and Health Information Management (HIM) programs, faculty members want their students to explore how they can apply the methodologies and theories they've taught them in their courses to real world situations.
In the online Health Information Management (HIM) program, the HIM 581 Executive Healthcare Financial Management course has students learning the principles of healthcare finance, sources of healthcare revenue, expenses, and budgeting for health information professionals. In this course, MSHIM Clinical Assistant Professor, Gideon Ramirez, provides students with a case study where they are required to develop a departmental budget for the next fiscal year using in-house financial data.
"We prepare our students to become future healthcare managers," said Ramirez. "Students entering the industry should be able to read and understand financial statements, as well as create a budget that they can present and defend to executives, or senior management."
In the online Health Informatics (HI) program, the BHIS 525 Social and Organizational Issues in Health Informatics course teaches students to examine the impact of information systems on healthcare organizations and applies theory through case study analysis. Teaching the course is MSHI adjunct instructor, Dick Lui, who values case studies because they push his students outside of their comfort zone driving them to analyze data and find the question within the case study.
"My goal is to shift the student's perspective," said Lui. "Oftentimes they'll come to me and say 'Well, the case study told me what the problem is," and I'll respond to them saying 'Yes, I know that's what they told you in the case, but what do you think the problem is?'"
In his course, Lui teaches the theory of socio-technology and presents his students with a case study where they need to consider the technology, the users, the policies, the clinical content, and the ways the technology is being used. Understanding the basics, such as who is being affected in the case study is important, but he wants them to think broader.
"Students tend to want to anticipate what the answer is, but we want them to think outside the box," said Lui. "Maybe there are surgeons being affected in the case study that aren't mentioned, or maybe there's a whole part of campus where anesthesiologists don't have the same problem. We aren't interested in your answer, we want to know how you got to your answer."
Dr. Sypros Kitsiou, a MSHI Associate Professor, also brings aspects from his clinical trials with patients who have suffered from heart failure into his class for students to study. In his course BHIS 522 Mobile Health Informatics, Dr. Kitsiou wanted his students to understand commercially available products, like Apple Watches and Fitbits, and how to analyze the data these products capture and how the technology can help improve medication and physical activity leading patients to a healthier lifestyle.
"We want to give students examples, so they can feel inspired to come up with their own studies and research," said Dr. Kitsiou. "We want to show them the different difficulties, challenges, and barriers they may face out in the field, as well as the advantages and disadvantages of technology. This is what makes going to a Tier 1 research institution, like the University of Illinois Chicago, so beneficial."
Our experienced faculty is dedicated to teaching students an all-inclusive curriculum with valuable hands-on experience. If you are an individual looking to learn through real-world application, apply today to learn more about the UIC online Health Informatics or Health Information Management programs.
To speak with an enrollment specialist and learn more about the HI and HIM programs, click here to request information.
UIC's innovative and comprehensive Health Informatics (HI) and Health Information Management (HIM) programs prepare students to begin or further their career in a dynamic field and play a vital role in the evolution of healthcare. These 100% online programs are CAHIIM accredited and will set students up to become future leaders in their prospective fields.
Modified on February 14, 2023