Alumni Spotlight: Lisa Liskiewicz is the first UIC M.S. in Health Information Management graduate to pass the RHIA exam
Alumni Spotlight: Lisa Liskiewicz is the first UIC MSHIM graduate to pass the RHIA exam Heading link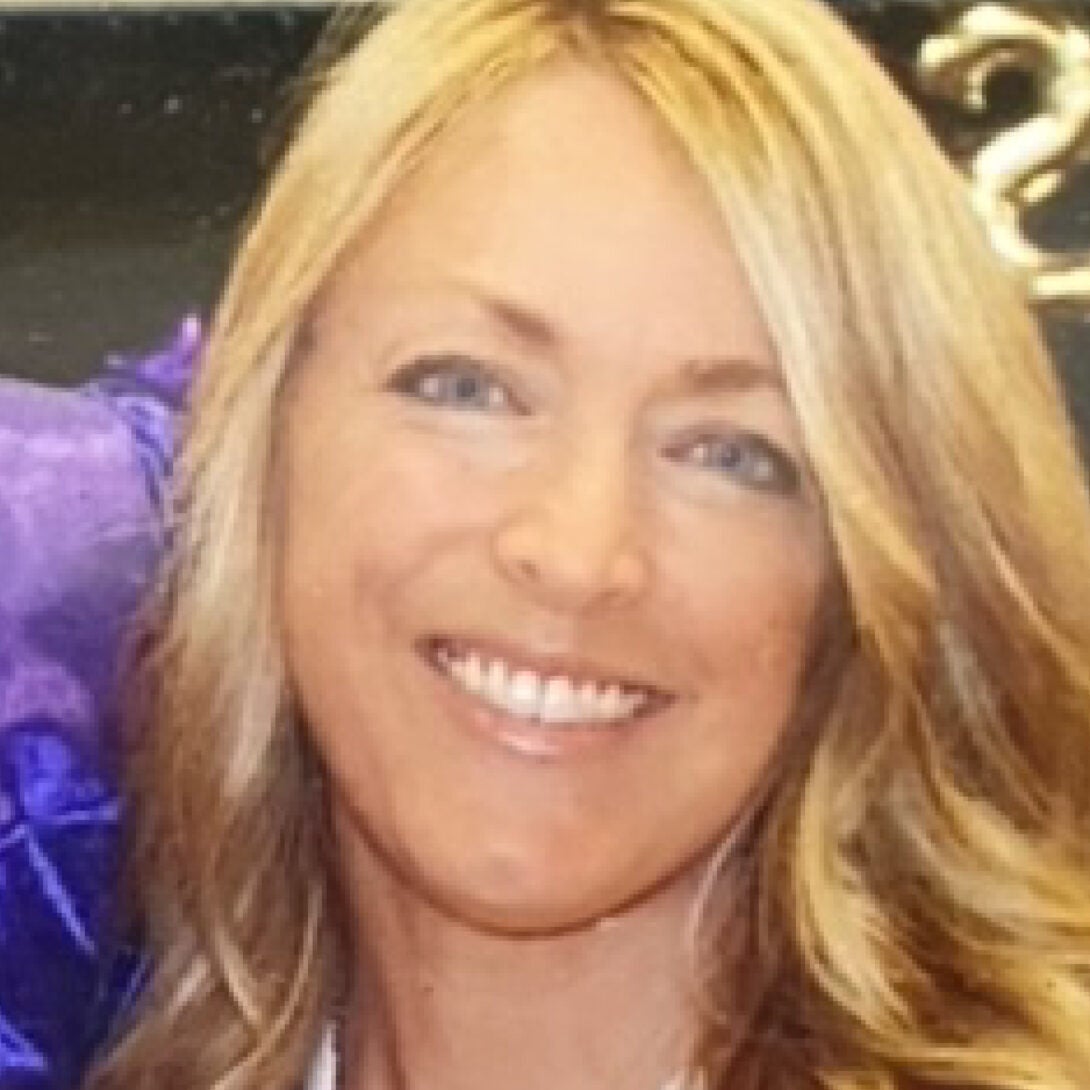 The online Master of Science in Health Information Management (MSHIM) program at UIC is proud to announce the first Registered Health Information Administrator (RHIA) certificate holder, Lisa Liskiewicz. 
Graduating from the MSHIM program in 2022, Lisa lives in the Chicagoland area and currently works in revenue integrity for a large healthcare organization, where she helps to develop and execute processes that are designed to eliminate revenue leakage and compliance risks. 
After UIC's online MSHIM program became accredited in January 2023, all graduates became eligible to sit for the RHIA exam, which is a professional certification that proves an individual has a comprehensive knowledge of medical, administrative, ethical, and legal requirements and standards related to healthcare delivery and patient privacy. Once Lisa was aware of the new accreditation, she decided to start studying. 
Learn more about Lisa's RHIA journey, and how it will help her become a leader in her field. 
What specific factors led you to choose the Health Information Management (HIM) degree program at UIC? 
I was always interested in a job in healthcare, but on the business end. My bachelor's degree is from UIC, and I loved the quality of the education that I received. Once I started to look for a program, applying for the UIC MSHIM program was an easy decision for me. 
What is your current job title, and how has your HIM degree impacted you in terms of your current position? 
I currently work in revenue integrity for a big healthcare organization. I love the challenges that I face in this field such as identifying processes that may lead to revenue leakage. This field encompasses compliance, reconciling edits, reducing denials, and managing patient data.  
Through the MSHIM program, I gained analytical skills that are very important when pursuing a career in HIM. This is not a skill that came easy for me, but I had great professors that were very knowledgeable and willing to help along the way. 
Can you tell us a little about your experience studying for and taking the RHIA exam? 
The HIM professors at UIC developed a self-paced RHIA prep program with PowerPoint presentations and practice tests/quizzes, so I studied that for months. I also studied from AHIMA's RHIA online prep program and from my notes from the HIM program. I made myself a study schedule and concentrated on the areas that I needed additional practice. I scheduled the exam once I felt like I was prepared to take it. 
How did the UIC MSHIM program prepare you to take the RHIA exam, and why would you recommend someone take their RHIA exam upon graduating? 
The UIC MSHIM program encompasses a wide range of topics so that students understand all the areas under the HIM umbrella. Taking the RHIA exam and having that certification will validate to colleagues and employers that you have the skills, abilities, and expertise in the domains covered on the exam. For me personally, I love working in revenue integrity and I feel that the RHIA credential will help me to become a leader in this field. 
What advice would you give to prospective students considering the HIM degree at UIC? 
The healthcare industry is constantly changing and there is a need for people that have technological and analytical skills to ensure efficiency, revenue optimization, and compliance in regard to Electronic Health Records (EHR). HIM is an exciting career encompassing medical, technology, and business, and there are a variety of career paths to pursue based on your individual interests and skill sets.  
At UIC, you will have top notch professors that are knowledgeable in many areas and want to see you succeed. 
Modified on September 18, 2023