Syreeta Kinnard Uses Her Health Informatics Degree to Manage Large-scale Projects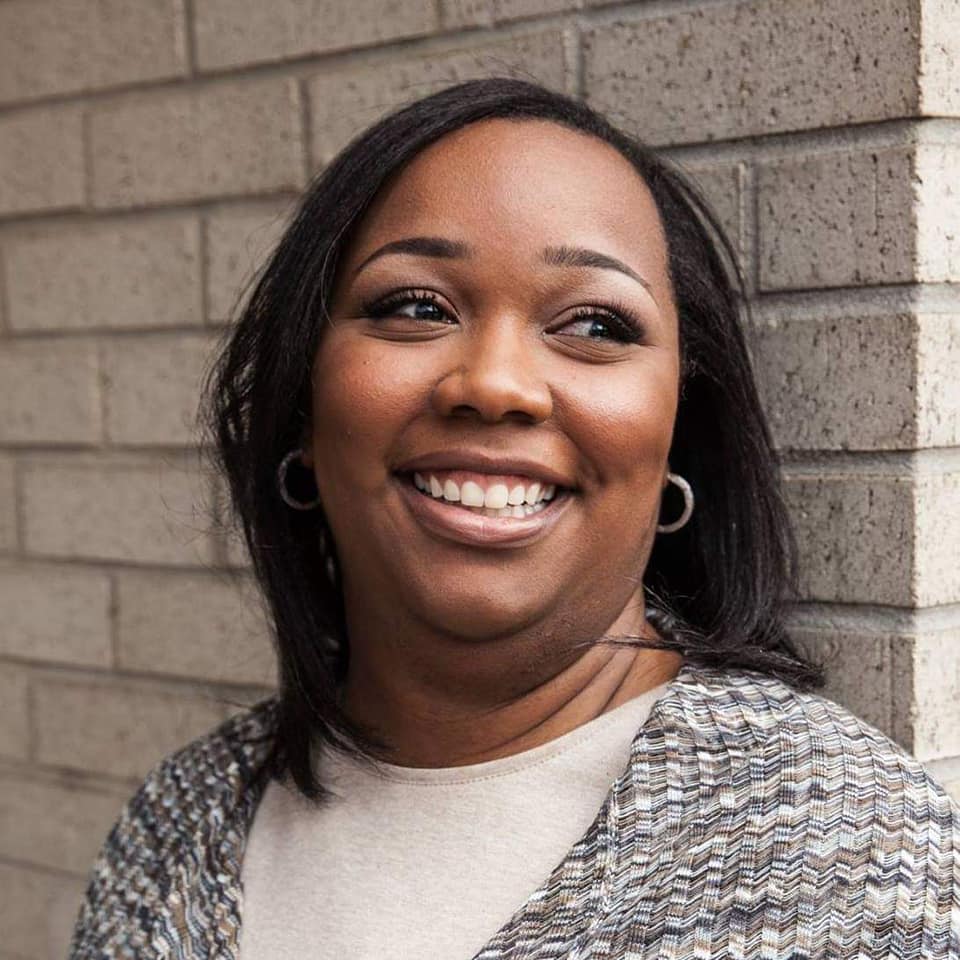 UIC's Master of Science in Health Informatics (MSHI) program has consistently served as a launchpad for professionals in healthcare looking to take the next step in their career. Syreeta Kinnard, a 2016 MSHI alumna, applies the knowledge she gained in the program to manage large-scale projects in her everyday work as Associate Director of Local Affordability at UnitedHeath Group.
Syreeta shared her insights on an alumni panel. She highlighted her experience in the MSHI program and the benefit of online learning for working professionals.
What encouraged you to seek out a program in Health Informatics?
When I decided to pursue a masters program, my first step, as a UIC alumna, was to check what UIC offered in terms of masters programs. I decided to pursue the MS in Health Informatics degree because of the new Affordable Care Act (ACA). I worked in health insurance. I knew the ACA could change this market so I wanted a degree to advance my knowledge/skills and keep me marketable. When I learned the MSHI was 100% online, it was an added bonus for me and offered great flexibility.
In what ways has your learning in the degree influenced your current career?
I would say the biggest learnings for me were project management and team collaboration. To date, I work with a variety of colleagues with diverse skills and backgrounds. Because of my project work and collaborations within the program, I am more comfortable with this type of work. In prior roles, I've been a part of IT or system upgrade projects. The technical knowledge I gained from this program allowed me to be a good translator between IT and business units which led to successful implementations.
What has been the greatest benefit you've taken away from UIC's MS in Health Informatics program?
The greatest benefit to me has been the way the program enabled me to apply the knowledge from my work in hospital settings to non-hospital settings.
How has the COVID-19 pandemic impacted your role in the health informatics field? 
The main way COVID-19 impacted my role was it limited my travel to clients for analytical presentations. Our client meetings went from in-person meetings to webinar meetings. Because my role was already a remote position, I had no additional adjustments from the pandemic. However, it did impact the content of our analytical presentations.  Healthcare utilization was much lower, so we had to dig deeper for our utilization trends and recommendations, and we increased communication efforts to remind members to get wellness screenings during the pandemic.
What, if any, lasting impacts do you think COVID-19 will have on the health informatics field?
I would say two items will have lasting impacts. First, utilization and analytical trends will likely be impacted for some time due to low utilization patterns during the heightened times of the COVID pandemic. Second, COVID-19 increased usage and the need for technology, from virtual provider visits to the increased data sharing through electronic records. Virtual visits and the usage of electronic health records are here to stay. This is very beneficial for all of us who have informatics knowledge and experience.
As graduate programs throughout the country undergo changes in response to the COVID-19 pandemic, UIC's Master of Science in Health Informatics (MSHI) has been preparing leaders in the field of health informatics – 100% online – since 2006. Health Informatics is one of the fastest growing interdisciplinary fields – with 32% projected job growth through 2029 – and students coming from a multitude of professional backgrounds, including nurses, pharmacists, clinicians, and data scientists.
Interested in UIC's Master of Science in Health Informatics program? Heading link
Modified on May 05, 2022