Alumni Spotlight: M.S. in Health Informatics alum pursues a different career path after earning degree
Alumni Spotlight: MSHI alum pursues a different career path after earning degree Heading link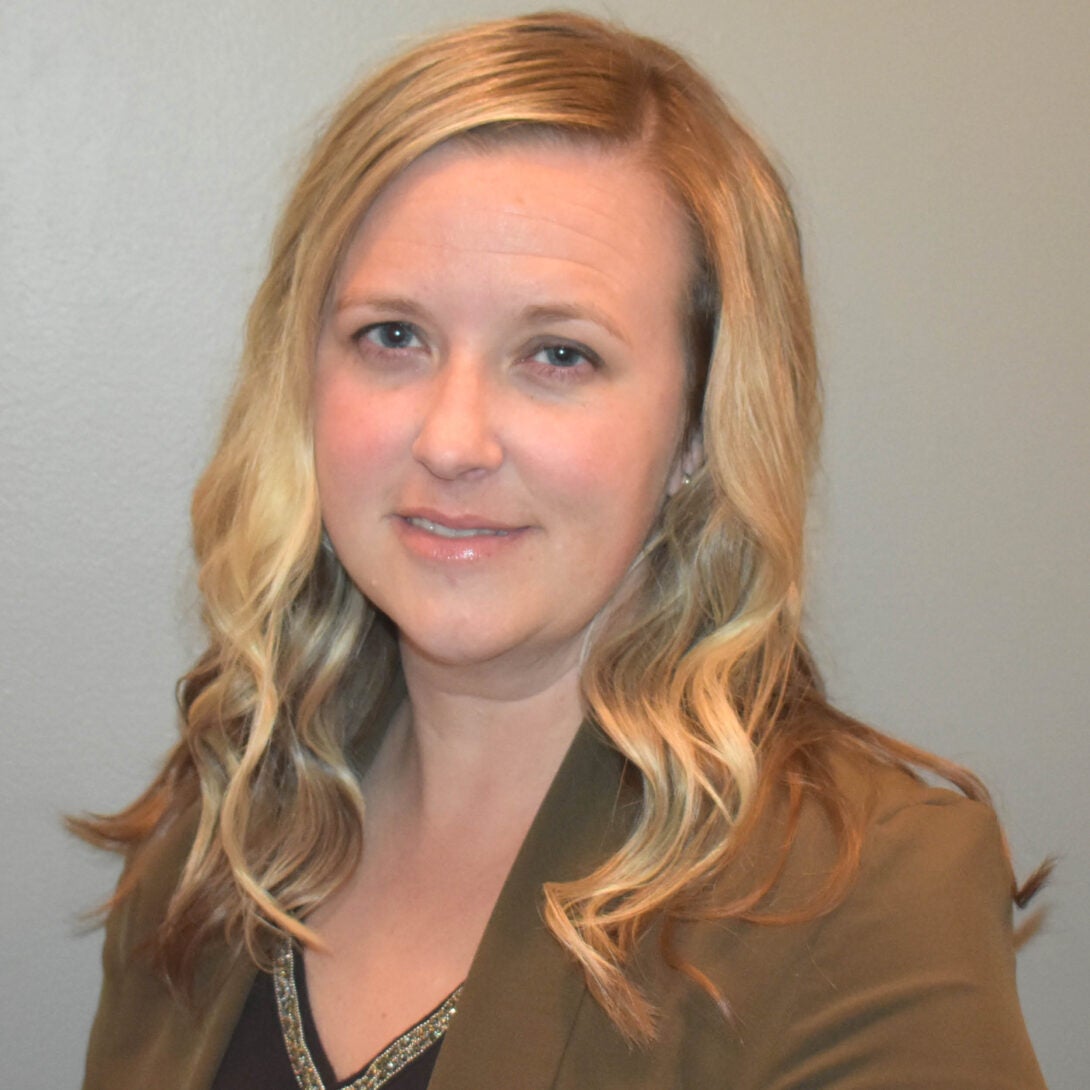 Amanda Hansen graduated with an Online Master of Science in Health Informatics in 2015 and feels like the program was fundamental in advancing her career and providing a wealth of opportunities. Amanda currently works as a Director of Analytics & Innovation at Advocate Aurora Health.
Prior to completing her degree, Amanda was working in quality and performance improvement but felt like the field wasn't broad enough for career growth. She credits the program's curriculum for being applicable in the real world which helped pave the way to a more technical and analytical career path.
What specific factors led you to choose the Health Informatics (HI) degree program?  
The Master of Science in Health Informatics program had an overall appealing program structure, such as the flexibility to do it remotely while working full-time and touching on a variety of topics in healthcare like technology and leadership. The program also looked like a great supplement to my undergraduate degree in Health Systems Management and professional experience.
What skills did you gain or sharpen through your program at UIC and how do you use them today? 
The program sharpened my overall appreciation for the complexities in the health care system, especially when it comes to technology, managing those systems, and using the data collected for actionable insights. That understanding is critical in the work that I do today in analytics.
How has your HI degree impacted you in terms of your current position or a position you'd like to attain in the future? 
It created the desire to pursue a more technical and analytical career path. Prior to completing this degree, I was working in quality and performance improvement. I enjoyed that work too, although not as broad and scalable as informatics.
What was the biggest takeaway from your HI degree program?  
There were two key takeaways for me. First was the content learned and immediate return on investment, meaning the information was applicable in the real world and paved a new career path. Secondly was the networking. Despite the program being remote, I got to work with many people throughout the country, learn from great mentors, and become a part of an alumni channel for future job opportunities. UIC is not only a reputable school, but a health system as well.
What would you tell (or what advice would you give) to prospective students considering the HI degree program at UIC?  
Best advice I can give is to have several years of work experience first, which is a program requirement. That requirement is there for a reason. The content was much more valuable having real-life scenarios to apply it to.
UIC's Master of Science in Health Informatics (MSHI) has been preparing leaders in the field of health informatics – 100% online – since 2006. Health Informatics is one of the fastest growing interdisciplinary fields – with 32% projected job growth through 2029* – and students coming from a multitude of professional backgrounds, including nurses, pharmacists, clinicians, and data scientists.
*Source: U.S. Bureau of Labor Statistics
Modified on September 18, 2023