What is a RHIA certification?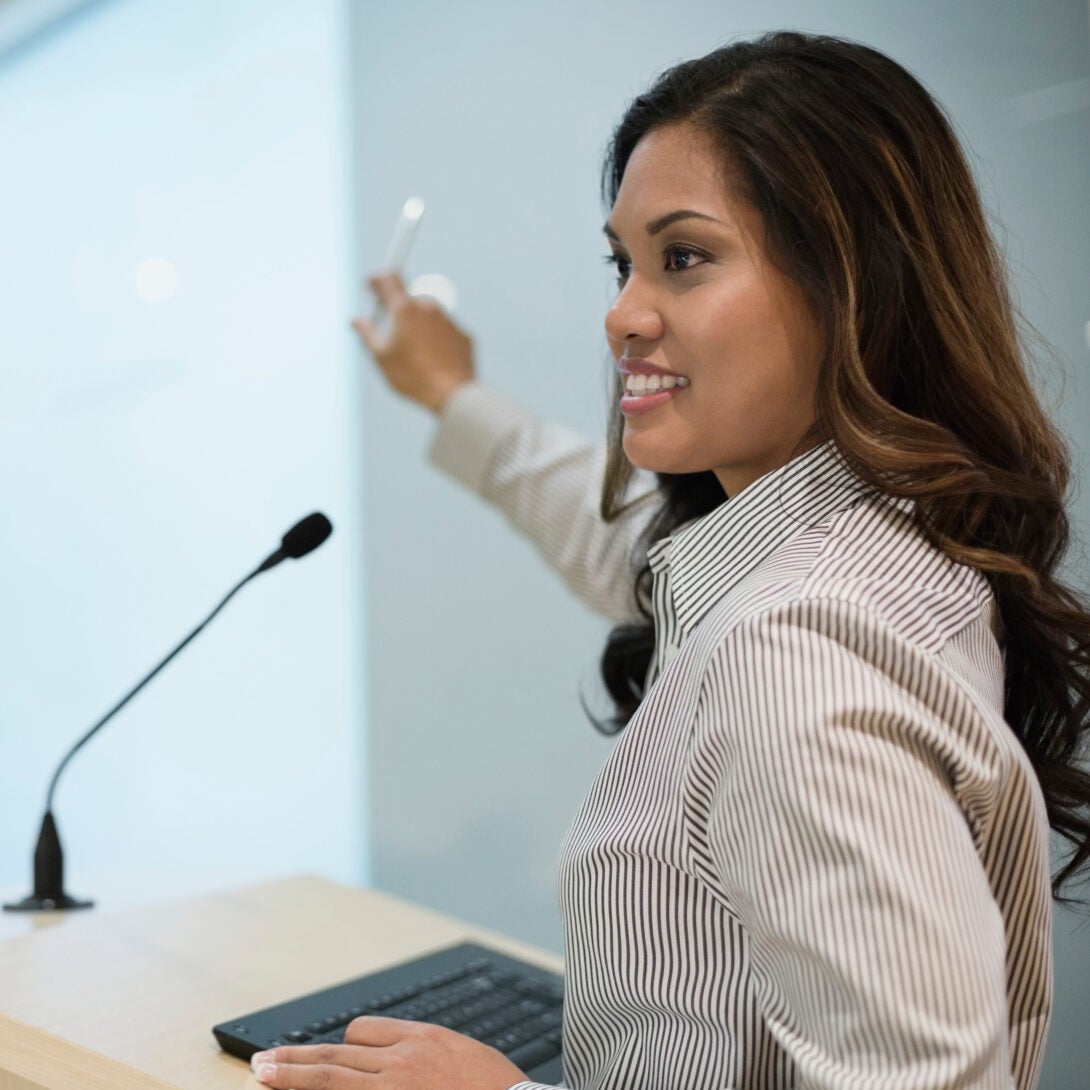 Earning a professional certification can differentiate you in the health care field. The Health Information Management (HIM) field continues to experience explosive growth and the need for professionals to efficiently manage healthcare data and information resources increases every day. With a Registered Health Information Administrator (RHIA®) certificate, HIM professionals can show employers their commitment to understanding and excelling in their profession.
What does RHIA stand for? 
RHIA stands for registered health information administrator, and RHIA's oversee the creation and use of health information systems to effectively manage patient care information and make sure that it is compliant with all legal, ethical, and medical requirements. They create an important connection between care providers, payers, and patients, and make sure data is properly documented so it can move efficiently among different medical providers.
What is a RHIA certification? 
A RHIA certification is a credential issued by the American Health Information Management Association (AHIMA) to an HIM professional who completed a baccalaureate, post-baccalaureate or master's degree programs in health information management accredited by the Commission on Accreditation for Health Informatics and Information Management Education (CAHIIM). Professionals interested in earning the certificate must successfully pass the RHIA certification examination.
Why is a RHIA certification important? 
Earning a RHIA certification will set HIM graduates apart from their peers and demonstrate their knowledge of information technology to health care employers. Depending on the healthcare company or organization, they may require specific certifications. A RHIA credential will make HIM professionals competitive and offer them a lucrative career path, as well as a higher paying salary.
Are employers looking for RHIA certified employees? What kind of employers and why?

"In recent years, most healthcare companies and organizations either prefer or require candidates who possess the RHIA certification," said UIC Clinical Assistant Professor, Gideon Ramirez, MBA, RHIA, CCS-P. "I believe the reason employers opt for this certification is because of their past experiences with knowledgeable RHIA-certified employees who have proven to be experts in the field."
Employers looking for RHIA certified employees include private and public hospitals, academic medical centers, healthcare consulting firms, and rehabilitation centers. These companies are seeking HIM experts that are proficient in handling patient health data and medical records, managing computer information systems, gathering and examining patient information, implementing coding, billing, and beyond.
How does the UIC program prepare students for the RHIA exam? 
The UIC online HIM programs are CAHIIM accredited, and the core courses meet the various competencies required for different HIM domains. UIC's HIM curriculum introduces students to real-life scenarios through case studies that challenge their critical thinking and analytical skills. During the program's last semester, students must also complete the RHIA Exam Review course. The objectives of this course include:
Students' ability to understand the structure, format, level and general requirements of the RHIA exam.
Students' completion of self-assessments & readiness for success on the RHIA exam.
Students' ability to learn and apply test-taking strategies and skills.
Students' ability to use HIM course/domain-related activities for review and practice.
Students' ability to succeed in a comprehensive mock examination.
UIC's 100% online Health Information Management programs equip students with an in-depth understanding of cutting-edge practices and methodologies while applying real-world experiences to make a seamless transition from degree to the profession. According to the U.S. Department of Labor Bureau of Labor Statistics, employment of medical and health services managers is expected to grow by 20% from 2016 to 2026, much faster than the average for all occupations. Talk to an enrollment specialist today.
Modified on September 07, 2023