What is Health Informatics?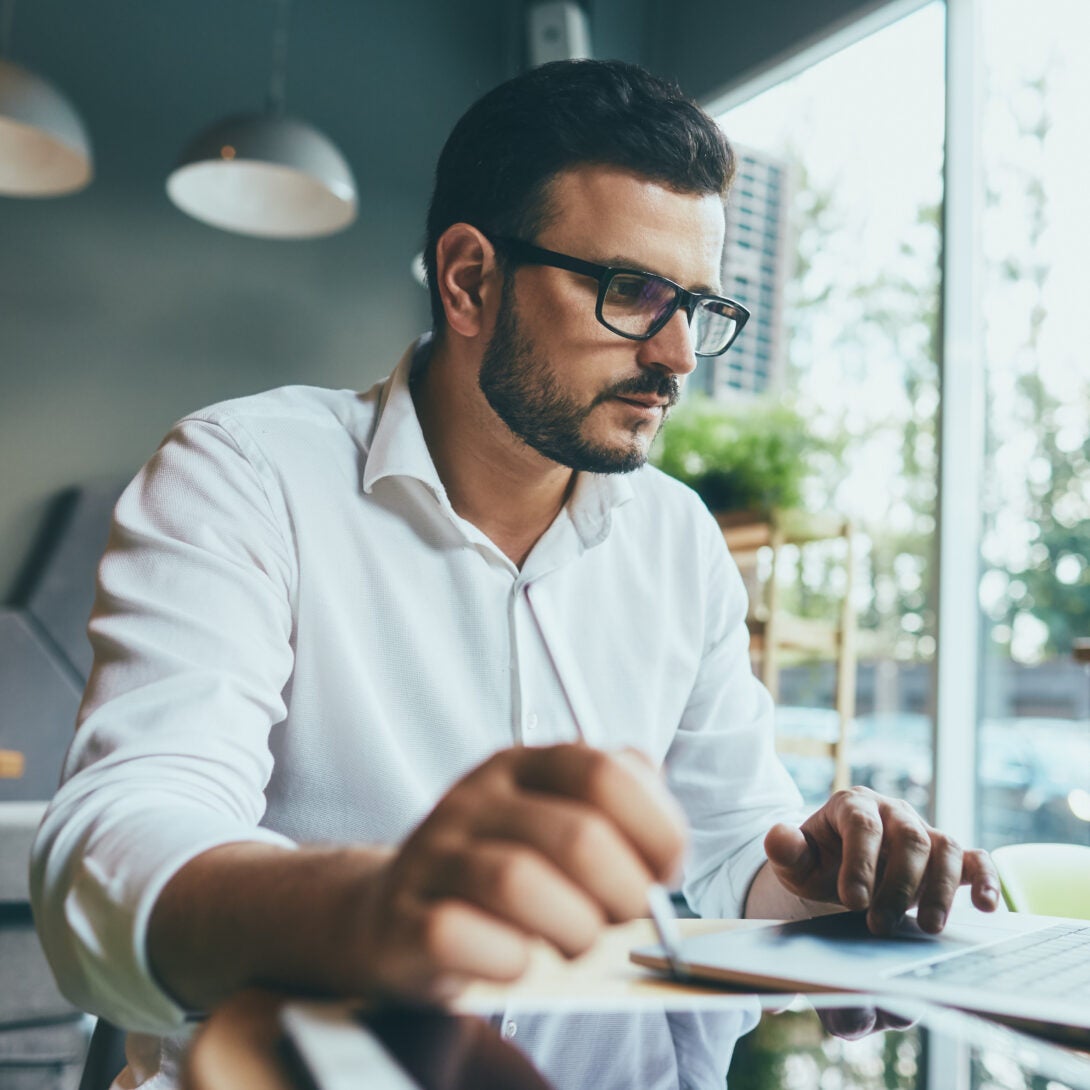 Playing a pivotal role in transforming healthcare delivery, health informatics serves as a bridge between healthcare providers, patients, and information technology.
Health informatics is the multidisciplinary study of the design, development, adoption, and application of IT-based innovations in healthcare services, delivery, and management. Professionals in the health informatics field can be found in various business and clinical healthcare settings, such as hospitals, specialty clinics, insurance companies and health information technology.
Benefits of Health Informatics  
Health informatics leverages various tools and technologies to gather and analyze health-related data to drive informed decision-making. The benefits of health informatics can be utilized in healthcare, education, government, and scientific research. As technology continues to advance, so will the impact of health informatics on the way we approach and receive healthcare.
Improves patient care: Health information technology provides instant access to patient information which enhances the accuracy of diagnoses and treatment decisions ultimately leading to better patient outcomes.
Increases efficiency and reduces errors through automation: Streamlining processes, reducing paperwork, and minimizing redundant tests can lead to a significant increase in efficiency within healthcare systems and organizations. According to a study by Johns Hopkins, more than 250,000 people in the U.S. die every year because of medical mistakes. This makes it the third leading cause of death. By automating data collection and analysis processes through technologies such as AI, health informatics systems are important in reducing the risk of inaccuracies in various aspects of healthcare that are more susceptible to errors.
Supports life sciences research: Healthcare organizations need to be able to manage the risk of their populations. Health informatics helps address the IT and analytic needs of different groups and organizations responsible for the health management of their defined populations. The field of HI also involves research and applying findings to improve processes and propose solutions to technical, clinical, and organizational challenges.
Patient empowerment: Through patient portals and online resources, health informatics empowers individuals to actively participate in their healthcare. Patients can access their own health records, schedule appointments, and communicate with their healthcare providers.
Career Opportunities  
Health informatics is a dynamic field. The U.S. Bureau of Labor Statistics predicts the field of data science will grow 35%, which is more than the average, between now and 2032. Graduates from the University of Illinois Chicago's Master of Science in Health Informatics program typically serve in the following roles and find jobs with salaries in the $60,000 to $140,000 range*:
Hospitals and Healthcare Systems

Clinical Informaticist: $80,000 – $150,000 per year
Health IT Project Manager: $90,000 – $160,000 per year

Insurance Companies

Health Data Analyst: $70,000 – $130,000 per year
Informatics Consultant: $90,000 – $160,000 per year

Clinics and Outpatient Facilities

Health IT Coordinator: $65,000 – $120,000 per year
Clinical Workflow Analyst: $70,000 – $130,000 per year

Public Health

Public Health Informatician: $70,000 – $140,000 per year
Epidemiologist: $65,000 – $130,000 per year

Healthcare Software Vendors

Health IT Product Manager: $90,000 – $160,000 per year
Software Engineer: $75,000 – $140,000 per year

Life Sciences Research

Clinical Data Manager: $75,000 – $140,000 per year
Bioinformatics Specialist: $80,000 – $150,000 per year

Pharmaceutical Industry

Pharmacovigilance Analyst: $70,000 – $140,000 per year
Healthcare Data Scientist: $90,000 – $160,000 per year

Big Tech Companies

Healthcare Data Scientist: $100,000 – $180,000 per year
Product Manager: $95,000 – $170,000 per year

Consulting Firms

Healthcare Informatics Consultant: $80,000 – $150,000 per year
Organizational Change Management Specialist: $85,000 – $160,000 per year

Academic Institutions

Health Informatics Educator: $60,000 – $120,000 per year
Researcher: $70,000 – $140,000 per year
Educational Opportunities  
Individuals looking to enter the field of health informatics should consider pursuing an advanced degree or certificate. UIC's online Master of Science in Health Informatics program prepares students to become leaders in digital health and data science. This 100% online asynchronous program encompasses digital health, data science, and leadership, and can be completed in 30 months.
UIC also offers four Post-Baccalaureate Certificate in Health Informatics in Health Informatics Fundamentals, Health Data Science Informatics, Leadership in Health Informatics, and Mobile Health Informatics. Students will develop a competitive skill set grounded in healthcare information sciences. UIC also offers a Post-Master's Certificate in Health Informatics where students learn the essentials of data collection and storage and become comfortable with the legal and ethical issues surrounding informatics and personal health records.
Future Trends   
Current trends in health informatics indicate that there are a few exciting advancements that will revolutionize healthcare delivery and management. Here are some trends to watch out for:
Artificial Intelligence (AI): As data continues to grow, AI-powered algorithms will continue to analyze vast healthcare datasets, improving diagnostics, treatment recommendations, and predictive analytics.
Telehealth and Remote Monitoring: Enhanced telemedicine platforms, coupled with wearable devices and IoT sensors, will enable remote patient monitoring and real-time data collection, improving patient outcomes.
Blockchain for Health Data Security: The use of blockchain technology in health informatics will grow, ensuring the secure and transparent sharing of patient data across healthcare providers.
The healthcare field will require more HI professionals with the knowledge and skillset to help organizations effectively manage new technologies to optimize healthcare delivery and improve patient outcomes. Take the next step in your career today and talk to an enrollment specialist to learn more about UIC's online Health Informatics programs.
*Salary data sources include Bureau of Labor Statistics, Glassdoor, PayScale, and industry-specific sources. 
Modified on October 12, 2023