CAHIIM Accredited Program: Why is it important?
CAHIIM Accredited Program: Why is it important? Heading link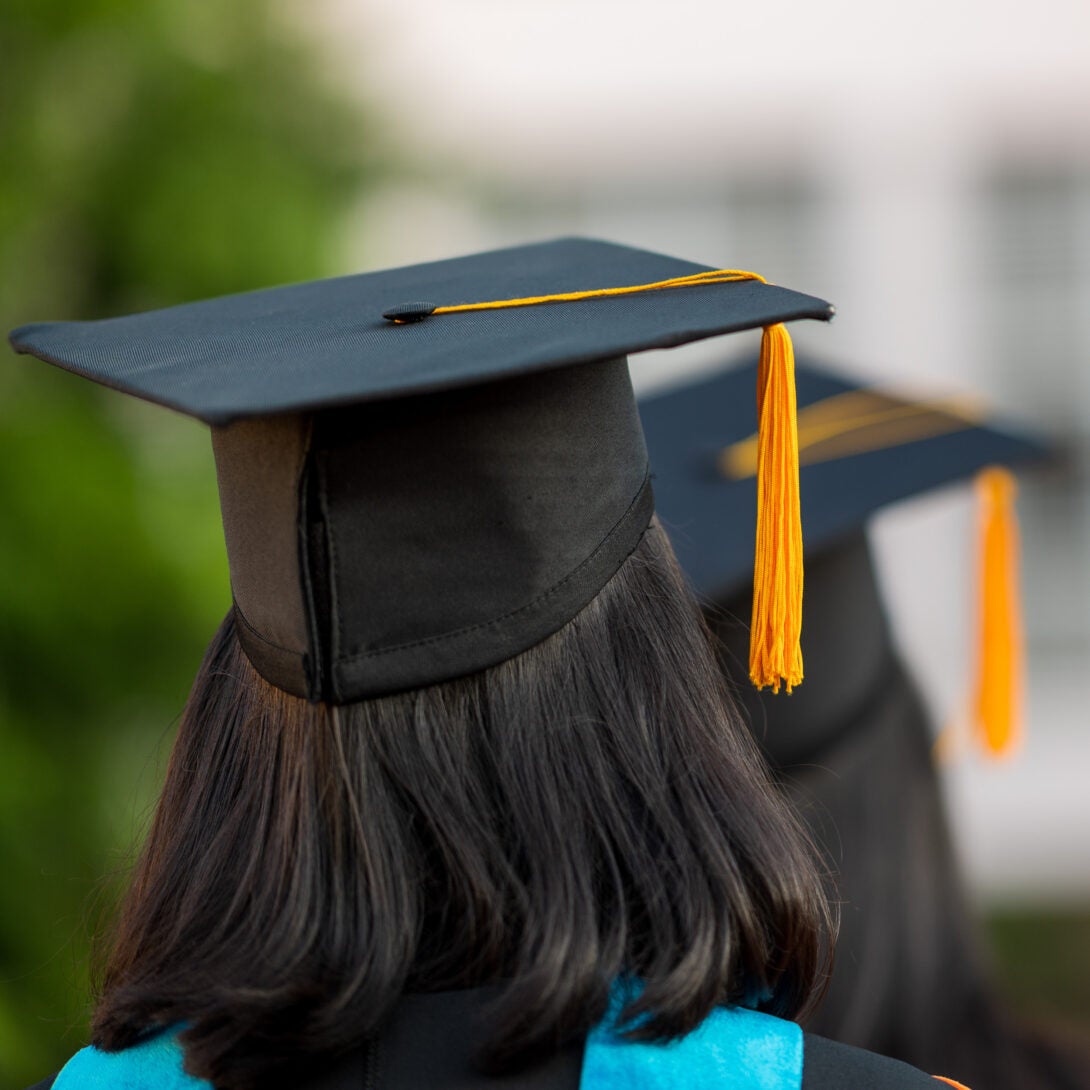 If you're interested in pursuing a career in the healthcare fields of Health Informatics (HI) or Health Information Management (HIM), you'll want to make sure your degree program is accredited by the Commission on Accreditation for Health Informatics and Information Management (CAHIIM). The organization's accreditation process has two purposes: to assure the quality of the institution or program in higher education, and to assist in the continuous improvement of the program.
Here are the top reasons to choose a CAHIIM accredited program.
You'll receive a top-quality education. 
CAHIIM understands that a knowledgeable workforce begins with educational excellence. The organization works with universities to ensure that their programs are providing their students with a quality education to develop the skills that employers are seeking. When a program is accredited by CAHIIM, it also means that the program has undergone a review process voluntarily and has been determined to meet the standards set by a CAHIIM Board of Directors.
The American Medical Informatics Association (AMIA) and the American Health Information Management Association (AHIMA) are also both organizational members of CAHIIM which ensures that students, educators, and associations are working in unison. This collaboration guarantees that the HI program's courses, learning objectives, and assessments cover the 10 knowledge domains defined by AMIA for the field of HI. A HIM program's accreditation ensures employers that graduates have completed a curriculum relevant to today's AHIMA credentials. In non-accredited programs, where there are no guidelines for what needs to be taught, they are free to teach what they think is important. However, this means that students could have fundamental gaps in their knowledge and skills.
You can sit for the RHIA certification exam. 
Graduates from a CAHIIM accredited Bachelor of Science or Master of Science in HIM program are eligible to sit for the AHIMA Registered Health Information Administrator (RHIA) certification exam. Earning a RHIA credential demonstrates to employers the student's knowledge in the areas of clinical, administrative, technical, ethical and legal requirements and standards related to the delivery of healthcare and privacy of protected patient information. Earning the RHIA credential will set you apart from others within the HI/HIM field. Only students that graduate from a CAHIIM accredited Health Information Management program are eligible to sit for the RHIA exam.
You will meet the needs for in-demand HI and HIM careers. 
The HI and HIM fields are experiencing explosive growth. The need for professionals with an in-depth knowledge about how the application of technology to standards in data analysis, privacy and security of patient information can improve patient care and outcomes is increasing daily.
The CAHIIM accreditation upholds the quality of education to meet healthcare industry needs. Choosing a CAHIIM accredited program provides students with the required skills and professional attitudes to set them up for employment marketability and continued professional development.
If you're in search of a CAHIIM accredited HI or HIM program, the University of Illinois Chicago has you covered. To speak with an enrollment specialist and learn more about the programs, click here to request information.
UIC's innovative and comprehensive Health Informatics (HI) and Health Information Management (HIM) programs prepare students to begin or further their career in a dynamic field and play a vital role in the evolution of healthcare. These 100% online programs are CAHIIM accredited and will set students up to become future leaders in their prospective fields. 
Modified on November 06, 2023